Transquaking Adventure #1
I adventured on the Transquaking river on the Eastern Shore of Maryland with my Dad. What a trip this would end up being like.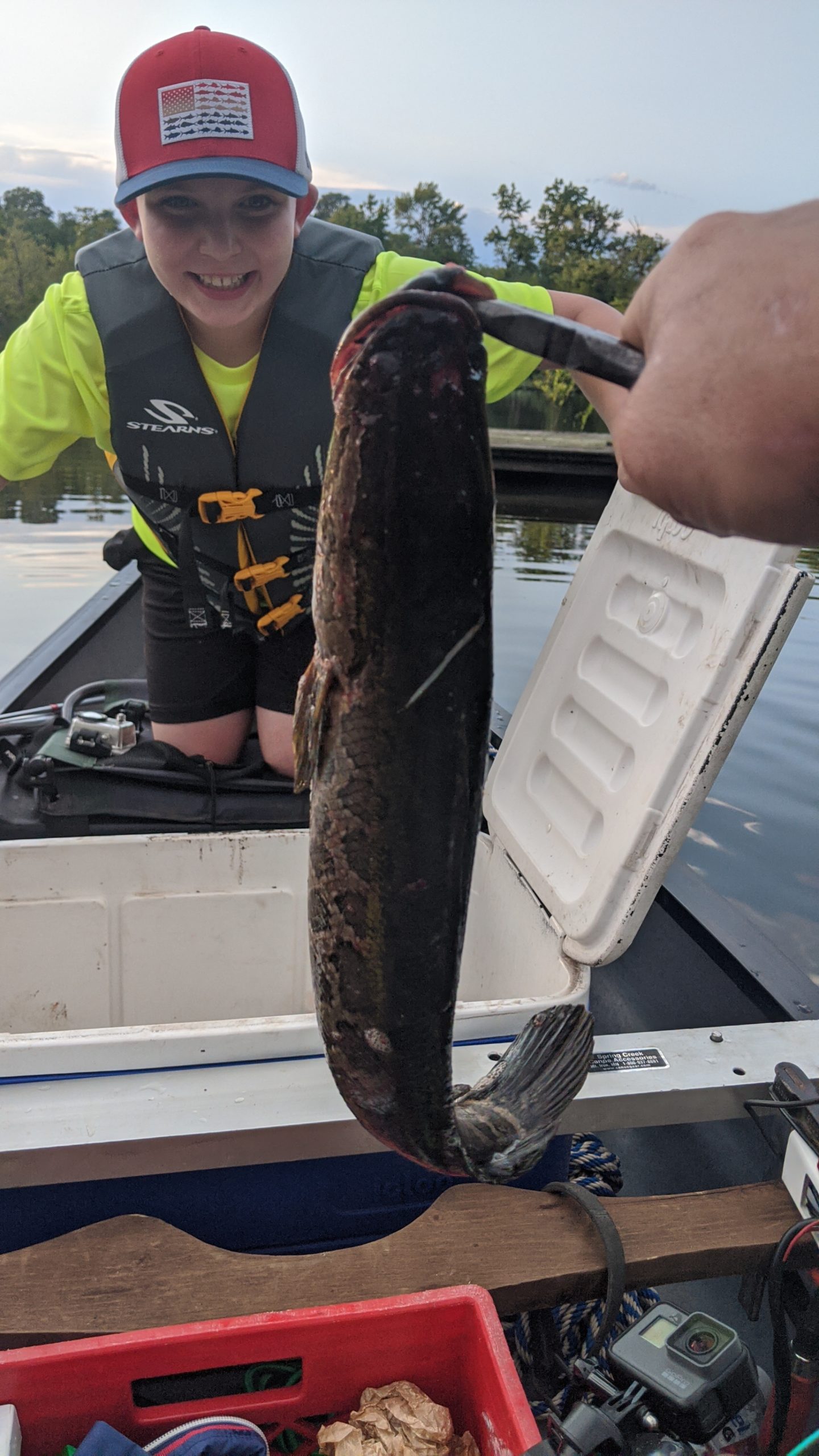 When I was out there in the canoe it was mid day and no fish where caught. That night when we went to the doc we caught two small dragons and I was so excited. Soon after, my line snapped and I used my other rod. I did not catch any more fish and my dad also did not catch any thing else. When we where leaving I felt happy about catching the fish, but sad about leaving. I wanted to keep fishing and stop packing up to leave. Fishing was amazing.
#RoadLessTraveled #GodsAwesomeCreation
Caden